Individual Placement and Support​
Individual Placement and Support is an evidence based, structured supported employment programme. It is recognised internationally as the most effective way to support people who experience a mental illness into paid employment. It addresses the needs of people facing long term disadvantage not only by improving employment opportunities, but by contributing to people's social inclusion, self-esteem and recovery. ​
IPS also offers a free bespoke recruitment service to local businesses and employers, giving them the opportunity to employ diverse candidates from their own community. ​
The Shannon service has been operating since September 2018. By the end of 2021, the IPS service had supported more than 100 potential jobseekers, who secured over 180 interviews, resulting in 77 offers of employment. ​
The service is based in Shannon Day Hospital which serves a population of roughly 40,000, covering Shannon, the outskirts of Limerick city, Killaloe and the edges of Ennis town. ​
This service is made available through a partnership of EmployAbility Clare and HSE Mid-West Community Mental Health Services with local support from the Department of Social Protection. IPS is funded by The Department of Health.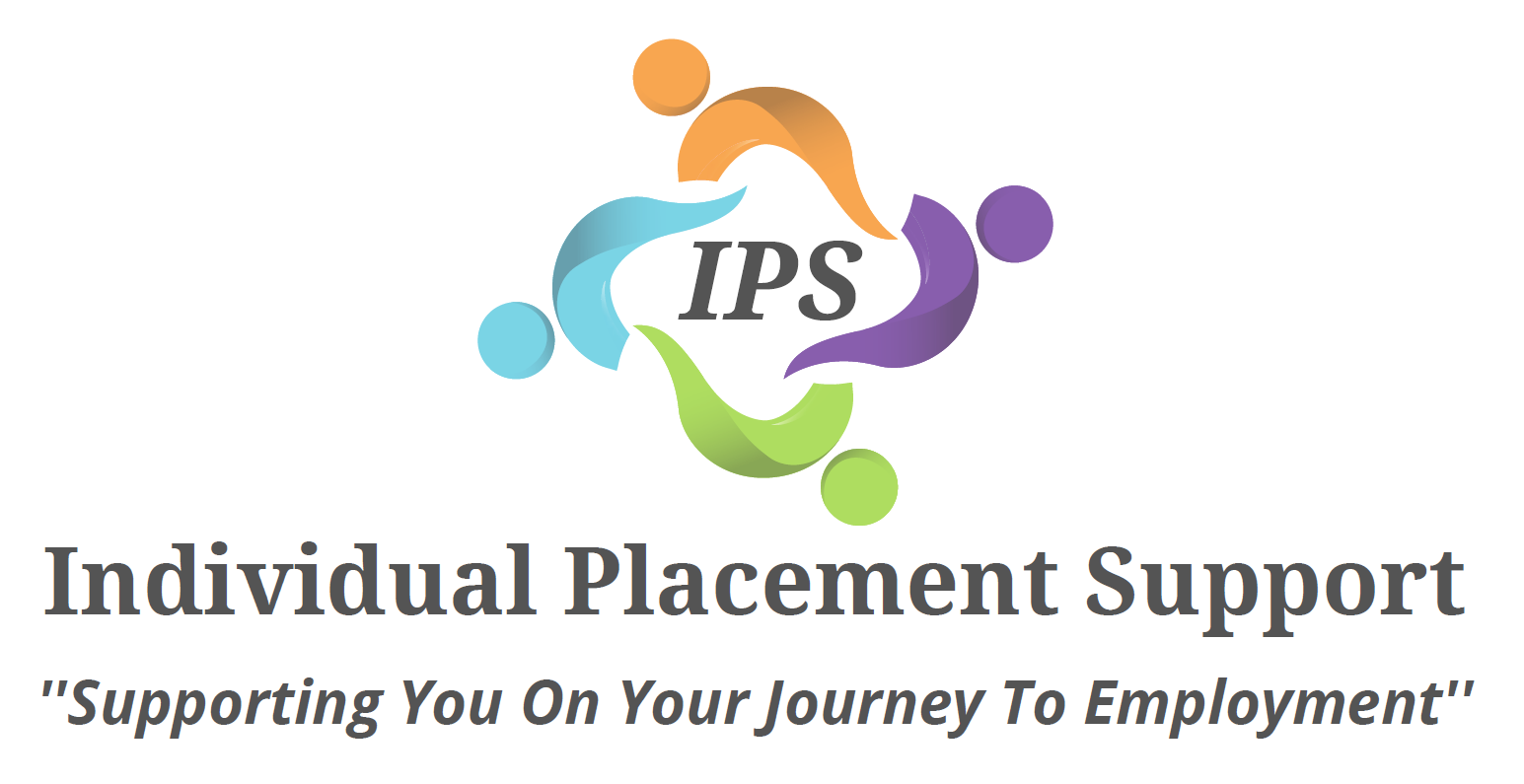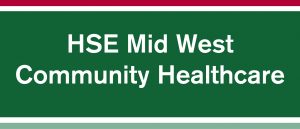 ​Individual Placement Support (IPS) offers the following to employers;​
Access to highly motivated jobseekers who genuinely want to work​
Pre-screening of clients to match suitable candidates to your open position​
Advice on financial and grant incentives available from the government​
No employment introduction or recruitment fees ​
On-going support and advice from a dedicated Employment Specialist​
An opportunity to employ from a diverse candidate pool from your own community
If you are interested in arranging a chat with the Employment Specialist, please reach out;​
Individual Placement Support (IPS) offers the following supports to people looking for employment.​
One to one guidance support from a dedicated Employment Specialist.​
Support to assess your skills, strengths and needs​
Guidance to develop a clear career plan which is regularly reviewed.​
CV development and cover letter preparation.​
Job searching support.​
Job application tips and techniques.​
Interview skills and mock interview coaching.​
Welfare and education options advice.​
Job mentoring and training support.​
If you attend Shannon Day Hospital, please ask your professional to be referred to IPS.​