Inclusive Employment Success Stories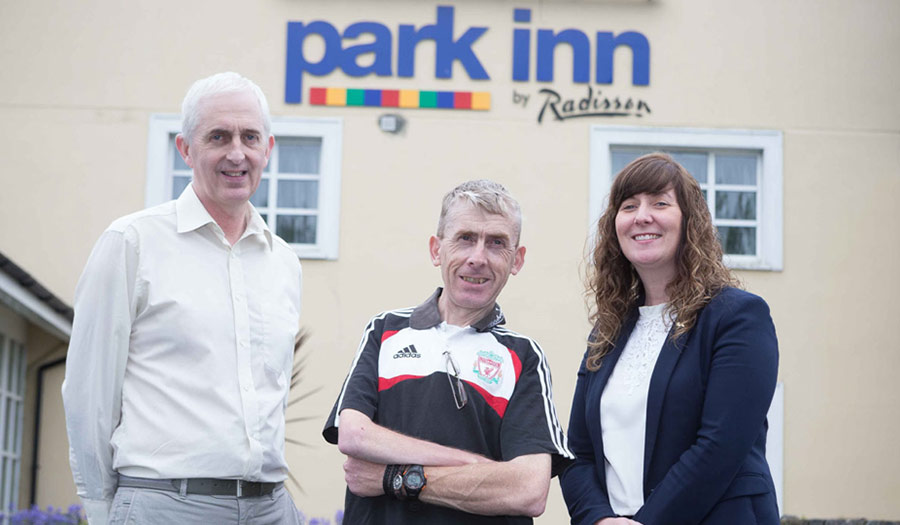 Park Inn, Shannon Airport
The Park Inn is a busy hotel at Shannon Airport.
Our focus is recruitment: selecting candidates through a fair process which is both ethical and inclusive.
Hotels need skilled, committed and friendly staff. We hire people living locally and endeavour to offer opportunities to empower and enhance the lives of those with disabilities.  For the past 7 years we have offered a range of employment opportunities to people with a disability, work experience, part time and full time work.
We're backing the disability confidence campaign because we recognise people's skills and abilities and think everybody deserves a chance to work. Our Hotel provides excellent facilities for ease of parking and accessibility ensuring that every adjustment is put in place to support every employee's need.
We will continue our commitment in working with Employ Ability promoting disability confidence.
Louise O'Hara
General Manager
The Park Inn