Inclusive Employment Success Stories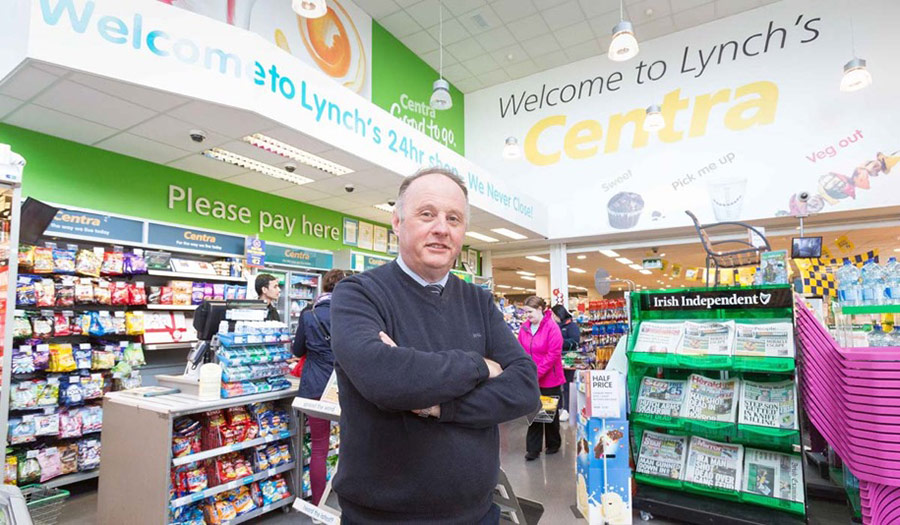 "As a retail business in the local community, we aim to be inclusive. We have a busy supermarket, deli, and The Elm Café. Our focus is recruitment. Our business depends on having staff who are friendly, reliable, and skilled. ​​
Over the past few years, we have worked with EmployAbility Clare to identify staff who have the right skills and commitment for our business. We offer work trials and working interviews as an alternative to formal, sit-down interviews. That way, people get to experience the business firsthand to see if it suits them and is a good match for their skills. Sometimes the work trial does not work out, but that's ok – it's good to give people a chance". ​​
Barry Lynch
Owner, Lynch's Centra
Ennis